Contact

Have a Question?

Your short message goes here.
Research
What Does the Research Say About Essential Oils?
Therapeutic grade essential oils have been shown throughout history to act as a natural antibiotic. According to ancient Egyptian hieroglyphics and Chinese manuscripts, priests and physicians were using essential oils thousands of years before Christ to heal the sick. Young Living's Therapeutic Grade essential oils are the oldest form of remedies and cosmetics known to man and were considered more valuable than gold. There are 188 references to oils in the Bible. Science is only now beginning to investigate the incredible healing properties of essential oils.


Hello, this is Debbie Allen, CNT, CNHP and owner of YLEO-Oils.Com. I urge you to investigate and educate yourself on essential oils. I have a strong background in aromatherapy, natural health, writing, graphic and web site design and promotion. I also have 17+ years of online marketing experience, online customer service and web development experience. I have written hundreds of pages of educational and technical online content through my websites. I invite you to grap a cup of tea, sit back and enjoy the content on my websites, that will help you to better understand the magnitude of healing available from Young Living's theraputic grade essential oils.

DIY Essential Oils Research
***********************************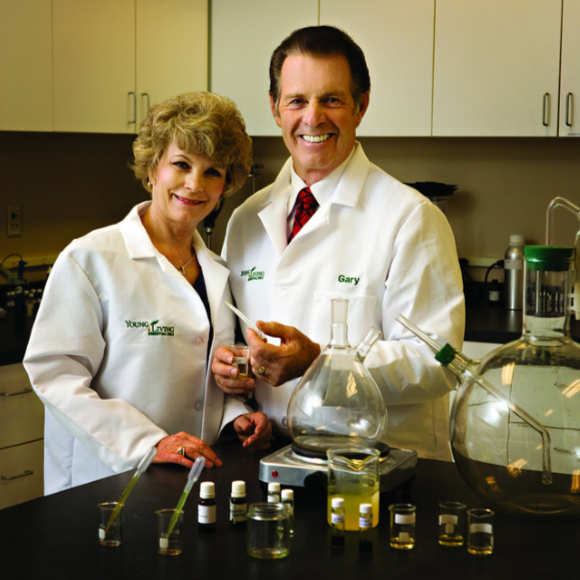 Young Living Founder D. Gary Young and his wife, CEO Mary Young have always had a passion for discovery, and for the past 20 years, he has used that passion to make Young Living the world's leading authority on essential oils.